Women Writers Program Mission
The mission of the Cornelia T. Bailey Women Writers Program is to enable women writers to advance the art of writing as an essential tool in education, and to support teachers, students, and readers of contemporary writing to ensure the art form of writing continues and endures through the digital age.
Because literature is a source of awareness and enlightenment, it is a medium for strength, creativity, and happiness. Because literature helps to connect our shared experiences, it is a builder of communities, a repairer of pain and a window to the souls of those who were given the gift of expression through the art form of writing. Our purpose is to catalyze and improve writing programs who support women and girls from first pen-stroke to authorship.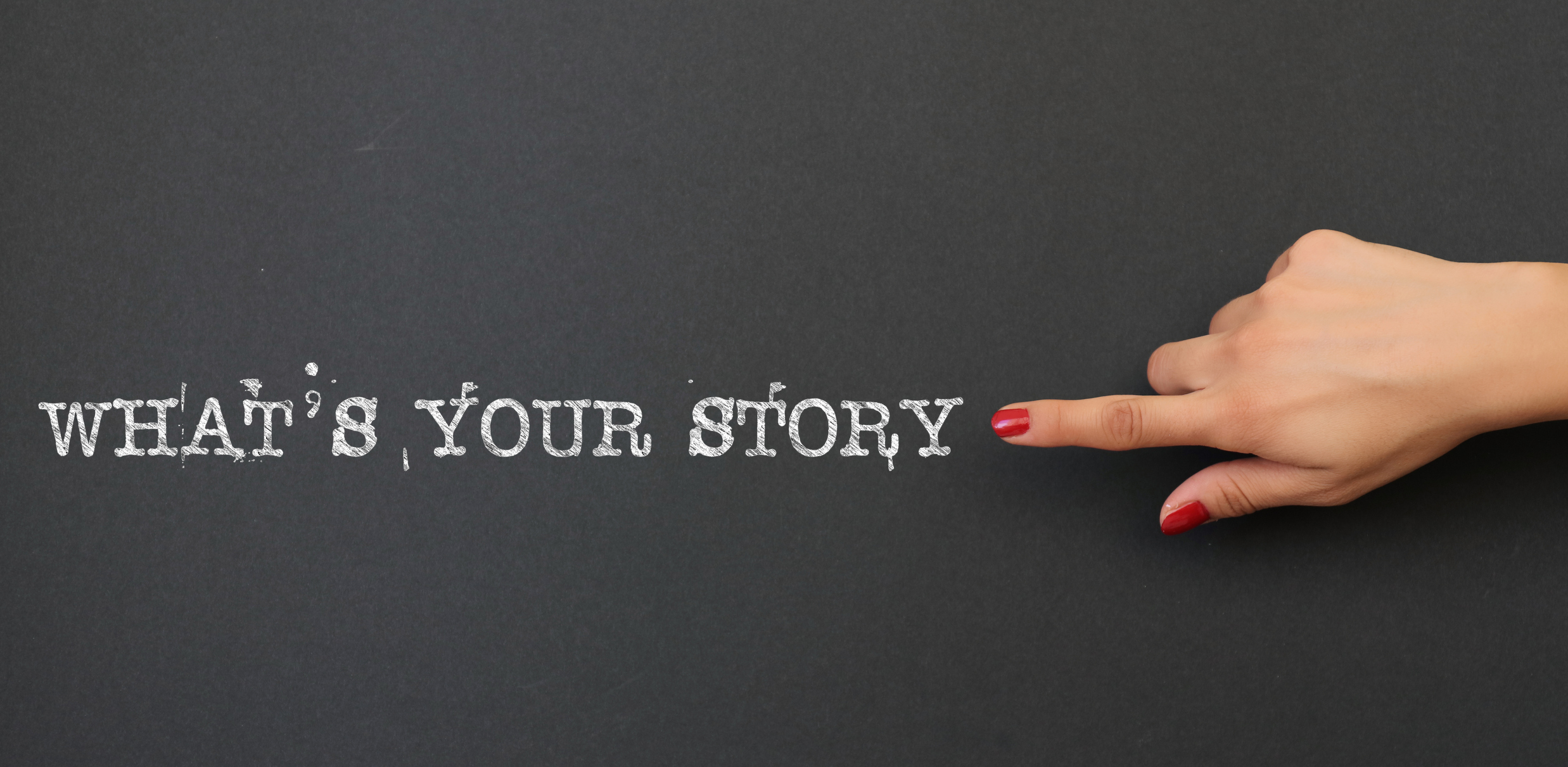 Our Program Mission
To provide financial support to organizations who want to create or are seeking to enhance women-led, women-oriented writing programs.
How to apply
Please use the application link below: